Delta G Consulting Engineers is a member of the USGBC.
LEED, the "Leadership in Energy and Environmental Design" Green Building Rating System, is the nationally and internationally accepted standard for green buildings developed by the USGBC "United State Green Building Council" membership. The USGBC is the nation's foremost coalition of leaders from across the building industry working to promote buildings that are environmentally responsible, profitable and healthy places to live and work. The LEED green building rating system is a voluntary consensus-based national standard for developing high-performance, sustainable buildings.
LEED provides a complete framework for assessing building performance and meeting sustainability goals. Based on well-founded scientific standard LEED emphasizes state of the art strategies for sustainable site development, water savings, energy efficiency, materials selection and indoor environmental quality. LEED recognizes achievements and promotes expertise in green building through a comprehensive system offering project certification.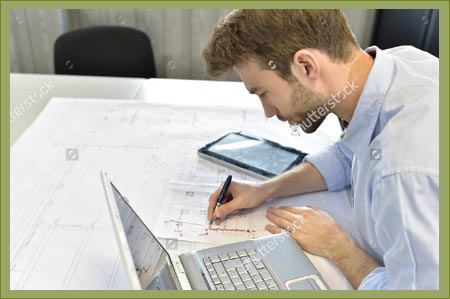 Why build green?
The built environment has a profound impact on our natural environment economy, health and productivity.
LEED standards are currently available or under development for:
New commercial construction and major renovation projects (LEED-NC)
Existing building operations (LEED-EB)
Commercial interiors projects (LEED-CI)
Core and shell projects (LEED-CS)
Homes (LEED-H)
Health and community benefits:
Improve air, thermal and acoustic environments
Enhance occupant comfort and health
Minimize strain on local infrastructure
Contribute to overall quality of life
Economic benefits:
Reduce operating cost
Enhance asset value and profits
Improve employee productivity and satisfaction
Optimize life-cycle economic performance
Environmental benefits:
Enhance and protect ecosystems and biodiversity
Improve air and water quality
Reduce solid waste
Conserve natural resources